Work from Home in Network Marketing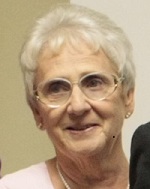 Work from Home

I (Marilyn Vine) am an Independent Sisel Distributor and I use network marketing as my vehicle to work from home.
The information contained on this page is not representative of the official Sisel International Website.
You can visit my Independent Sisel Distributor website by clicking this link. My Sisel ID is 10146519.
At the link above you will find official information about the Company, the products and the amazing opportunities that I have experienced.


Sisel Mission and State of the Art Facilities
Sisel International was co-founded by Tom Mower Sr and his son, Tom Jr.    Tom Sr is the President of the Company and Tom Jr is the Chief Executive Officer.
Leisel Mower, Tom Sr's daughter, is the General Manager for Australia and New Zealand.
It is Sisel International's mission to create health, wealth, and happiness for its distributors and consumers throughout the world, by providing life-giving products and success-oriented opportunities.
Here are some of the Mower Family including Thomas Jr - Tom Jr's son.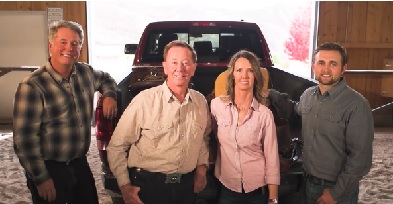 I have followed the progress of this amazing company since its inception in 2007.   I have been privileged to use many of the products provided.  
If you would like more information on this opportunity please don't hesitate to contact me via my replicated website, my email or the email box at the bottom of this page.

SupraNaturals



Countries around the world

My work from home network marketing vessel provides me access to many different countries around the world.  Email me at this link to find out if your country is open for business.
Sisel International is globally seamless and it is so easy for us to work from home and interact and support each other.  
If you have Skype then communication can be free.  Email is free.   When required telephone calls can be made. 
The Sisel Team that I am involved with covers several different countries and many of us work from home. 
Marilyn Vine once again invites you to join her in this amazing network marketing opportunity – the one that you can easily work from home – or if you prefer - go on the road and do meetings and presentations.    We all know that the effort we put in will relate to the rewards we receive. 
Click this link and select the enroll option    
It is as simple as that!
Disclaimer
This web page contains information for Marilyn Vine's Sisel Replicating Website