Sisel Products
Home based business with Sisel Safe™ utilizing the Internet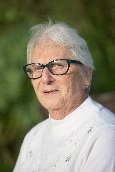 A Sisel Products page presented to you by Marilyn Vine.    I am an Independent Sisel Distributor (ID 10146519) and this is not an official website of Sisel International.  
It gives me much pleasure in introducing you to this great company and opportunity. 
Sisel International gives me the opportunity, through my own personal replicating website (click this link to check it out), to share this home based business opportunity
It is an Ideal opportunity for Dad's or Moms to work from home!  With the current situation in 2020 – what a blessing this could be!

Replicated Website providing information for Sisel Products
Click this link to my replicated website where you will find information on the Company, the products and the great opportunity it offers.  
For your information:  my name is Marilyn Vine and my Sisel ID is 10146519.  

Sisel products are available in many countries around the World
Sisel International has opened up in countries around the World enabling people in each of these countries to interact with each other – sharing exciting information – assisting others to understand the fabulous SiselSafe™ products that we can all access via the internet in a globally seamless business.
I live in Australia and I now have many international friends.  This does not take into account all the friends I have in different States within Australia!  Many of whom I have been in phone contact or email for well over ten years and I now regard as personal friends as well as networking friends.  What an amazing opportunity this has been for me!
Disclaimer
That it is understood that I am not a health practitioner but an individual who is passionate about living a healthy lifestyle and sharing health information with other like-minded people.   What I can say is that after following the regime I do on a daily basis I HAVE NO HEALTH ISSUES!

Using safe products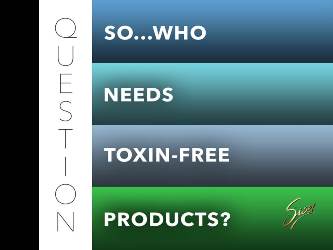 The simple answer is
We all do!
This is why I love this Company and the SISEL products so much!   I trust what I am using  in the way of supplements, personal care and household products.


Are you interested in longevity? 
February 2020 an exciting new Sisel product was released containing amazing technology.  Please contact me if you would like to learn about it.
I have read many articles that state that if the right nutritional base is provided then the body can heal itself even from cancer!   I couldn't say it better than the picture below.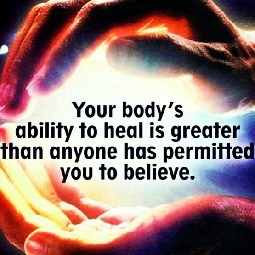 There are just so many fabulous products available in Sisel International that I recommend you click this link and select "products" and check them all out for yourself.   My name is Marilyn Vine and my Sisel ID is 10146519.
If you decide to join with me on my journey of good health – I will be delighted to share with you what I have experienced.
Bookmark Sisel Product page to see new information as it comes to hand.

Anti aging – age reversal



Are you ready for the regeneration revolution?   If you are then please click this link and read up information on the products.    If you would like more information then please do not hesitate to contact me via email.
Here is a video of Tom Mower Sr speaking about the amazing Sisel Triangle of Life.  I, personally, would not be without this product.



Where do I go from here?
I hope you have enjoyed learning about some of the wonderful Sisel Products. I would love to hear from you with the effect these products have had on you personally.  Just email me here.
If you have enjoyed reading about the Sisel Products then may I also ask you to please share this information with your friends and family.    
Thank you.
Return Sisel Products to Home Page