SISEL Opportunity - Alternative Health Opportunities



This is Marilyn Vine's  Sisel Opportunity page.   I am an independent Sisel Distributor and my ID is 10146519. 
This is not an official website of Sisel International.  
The information to follow in Sisel Opportunity page is proudly presented to you by Marilyn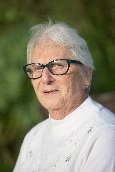 This home based business opportunity allows you many opportunities:
use supplements, personal care and household products with a safe guarantee

ability to work from home

use the internet to do your network marketing

to build an international business with a seamlessly global compensation plan

to make contact with people from around the World and build a working relationship and many times a personal one as well

I have so much to share with you on the Sisel Opportunity
Currently open in approximately 40 different countries



The keys to a successful business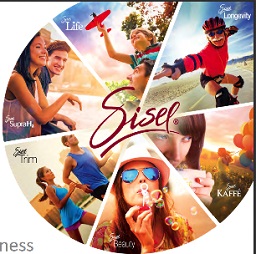 Sisel International was co-founded by Tom Mower Sr and Tom Mower Jr
Here are three generations of the Mower Family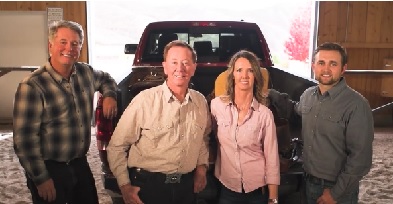 The Sisel Opportunity mission:
"Creating health, wealth and happiness for Sisel's Distributors and Customers world-wide, with the most spectacular life-changing products and a fantastic opportunity for success.... never before imagined possible."
 This Mower Mission for the past 30+ years has been:
Educating

Informing, and

Empowering millions of people around the world with their Science, Innovation, Success, Energy and Longevity (SISEL)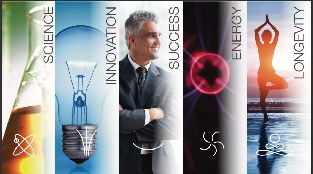 You might well ask
Why Sisel?
Simply explained:  Sisel provides:
Click this link to see the opportunity being provided by Sisel.  You too can enjoy these benefits by clicking the link.  
Bookmark Sisel Opportunity page to see new information as it comes to hand.



Sisel Bridging the Gap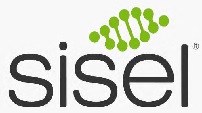 This is MY Business and it can be YOURS.   Listen to Tom Sr speak about this Sisel Opportunity.
Check out the following:
Contact me (Marilyn Vine) via my Replicating Website or this email link for more information on this great Sisel opportunity.
This is my own SISEL Home Based Business
Don't hesitate
Join with me in this fabulous Sisel Opportunity
Enrolment is a simple process – just follow the prompts and using my Independent Sisel ID 10146519 as both the Enrolling and Placement Distributor you have the choice of being a distributor or a preferred customer.   If you would just like to give the products a trial, I would suggest joining as a Preferred Customer.  Once you find for yourself the amazing results and would like to share the Sisel Opportunity – it is as simple as having your Preferred Customer Status changed to Distributor and away you go!

Tom Mower Sr's passion

I believe it is appropriate for you to listen to Tom Mower Sr, the Co-Founder of SISEL International, stating his reasons and passions for providing this wonderful home based business opportunity.  A Sisel opportunity that I am proud to be part of and one that gives me the ability to work from home at my own pace and in my own environment.
In case you wonder what SISEL stands for: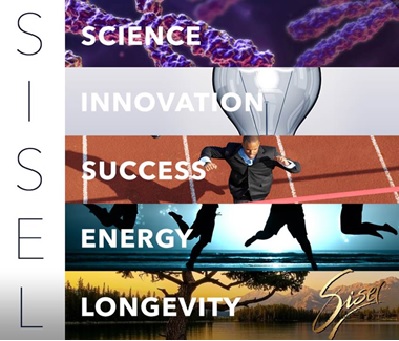 and for me this says it all!
This direct selling network marketing company provides me with no potentially harmful ingredients and virtually all the items that I require to allow me to:
Use safe personal care products
Safe household products
Fabulous skin care products containing amazing ingredients
Weight Loss
Joint Health
Drinking healthy coffee and tea
Drinking quality water – purified to the fullest extent or hydrogen water to provide health benefits!
Click here and check them all out!   
And remember that when you order products through Sisel that all you are really doing is transferring your shopping from a supermarket or the like, to this great Sisel Opportunity and at the same time giving yourself an opportunity to achieve financial freedom.


Sisel manufactures its own products and products for other companies
The Sisel Opportunity provides me with the knowledge that the company owns and operates its own manufacturing facility and is debt free.   This gives me peace of mind knowing that the quality and integrity of the products is solely in the hands of Tom Sr and Tom Jr and that no outside influences can be exerted on them to do things differently or cheaper in order to obtain a profit.   I doubt that there are many network marketing opportunities that can guarantee this.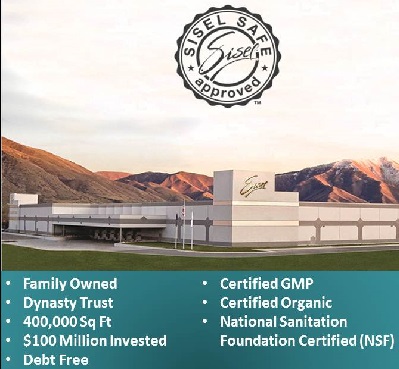 If you are prepared to put the time and effort in then this is what you could experience.  
Solid sustainable income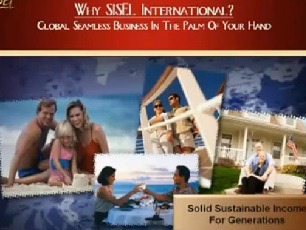 Have I piqued your interest – then enroll here

Unique Twist on the MLM Model

Click this link to read an article in the "Obtainer Worldwide" published on 2 July 2014.  This article says it all about the Sisel Opportunity!

To recap on the Sisel Opportunity Attributes

These are just some of the Sisel Opportunity attributes:
Sisel International is a debt-free US based global network marketing company founded in 2006 by Neways International's former owner, Tom Mower, Sr and now co-founded with his son Tom Jr.

Sisel International is privately held in a dynasty trust to ensure the longevity and integrity of the company for 500 years to come!   In other words – IT CANNOT BE SOLD!

Sisel International formulates and manufactures its own products.  This ensures the efficacious of the products and cuts out the middle men and thus allows the highest commissions in the industry to be paid.

Sisel International is a global seamless company allowing every distributor to build globally from day one.  No paperwork, no transferring funds from country to country, Sisel's global seamless compensation plan and pay structure does all this for each distributor no matter what your location.

Sisel's Compensation Plan pays out an amazing 67% - when the industry standard is only 35%

Sisel International continues the Mower Mission by formulating products that are 100% free of potentially harmful ingredients.   These green product lines allow every distributor to qualify for all bonuses simply through transfer buying power.

This is a network marketing company that can be a home based business for those "stay at home Mums" who like to work from home and who want to spend time with their children especially while they are young.

Some of you will be aware, many network marketing companies start with a hiss and a roar but are undercapitalized and they soon die a natural death.  With the way this Sisel opportunity has been set up this is not a likely scenario.    

Tom Sr has invested over $100 million of his own money to build Sisel's 400,000 sq ft state-of-the-art manufacturing facility when he launched Sisel International in 2006.   This plant has such a high profile that over 100 other companies (including Walmart, Target and GNC) have their products manufactured in these facilities to their own formula even though Tom may not agree with their formulations, 
In the United States, Sisel has the largest pharmaceutical grade manufacturing facility and upholds the highest standards.   It has a Research & Development section staffed by full time PhD Scientists.  The facility is Organic Certified, Green Certified and cGMP Certified.   Products are toxin free, many are gluten free, kosher, organic and non-genetically modified.
When Tom Mower Snr would visit Australia as the Founder of Neways International I would attend the Universities that he ran and would be simply fascinated and awed by his in-depth knowledge with regards to harmful ingredients contained in personal care and household products and also his in-depth knowledge of herbs to be used in his nutritional products.    
Please don't hesitate to contact me if you would like to join in this wonderful experience or even if you have some questions with regards to the Sisel Opportunity that you would like to have answered.    I am always ready to hear what people have to say, learn from their experiences and to pass on what I have learned since 1996
Return Sisel Opportunity to Home Page